About Us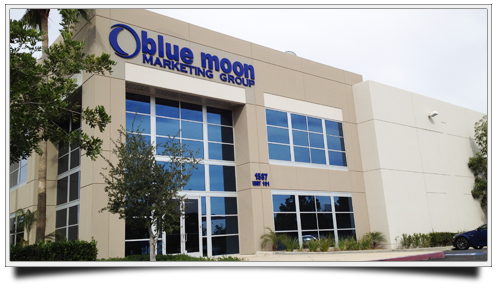 Blue Moon Marketing Group is a leading edge, innovative, creative, 'one step ahead of the rest' marketing company. Technology is constantly changing and Blue Moon Marketing Group is there with their finger on the pulse of new and ever changing marketing concepts. With ideas, designs and implementation never seen before, clients can reach their targeted audience with ease, confidence and inspiration.
Blue Moon Marketing Group brings 30 years of marketing experience mixed with a young, very talented and inspired design and programming team to bring innovative concepts to life. With new state of the art equipment and experienced production staff, concepts become reality quickly and seamlessly.
The founders of Blue Moon Marketing Group envisioned a company where creativity runs freely and where employees are family and clients are friends. The circle of family and friends is never big enough and there is always room for more. So we ask that you come join us and experience a new kind of marketing company.